Anybody else going stir crazy yet? 🤯
We're going to at least try and keep you entertained over the isolation period. So here's a guide on how to keep your skin looking it's best throughout isolation. The lack of fresh air isolating entails can be damaging to the skin long-term. Fresh air helps the skin avoid irritation and ultimately breakouts. Here's a few handy tips for stopping isolation from ruining your skin over the coming months.
1. Try to maintain a healthy diet
Maintaining a good diet can be pretty difficult given the circumstances (have you SEEN the fruit and veg aisles right now!?) However if you do manage to get your mitts on some fruit, your skin will thank you for it! Healthy foods provide the skin with vital nutrients that give your skin that radiant glow. Meanwhile excessive junk food and carbs can lead to spikes in blood pressure and acne! So while you should treat yourself over this tough period, make sure to maintain a healthy balance!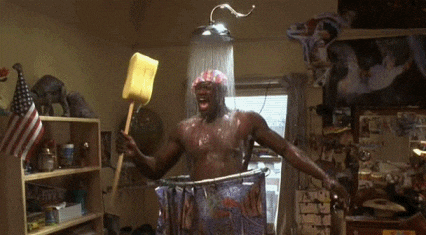 2. Keep your morning routine
It's tempting to cut corners when working from home and not going out, however it's important both mentally and for your skin to keep routine. Making sure to shower is important even if you're self-isolating. Not regularly washing can lead to a build up of oil and dead skin cells which can cause breakouts. Also if you keep up moisturising your skin will thank you for it when you're finally free!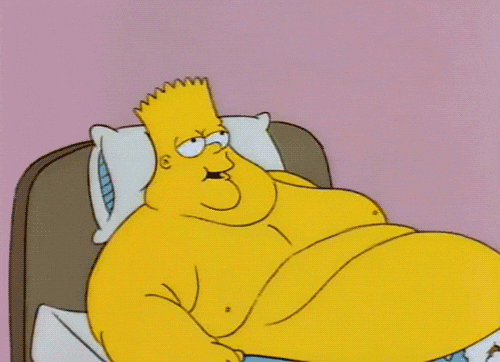 3. Maintain some form of exercise
If you're able to, going out for a run is great as it provides fresh air as well as exercising. If you can't however, then even doing a daily exercise routine in-doors can be super useful. Exercise increases blood flow which helps the skin rid itself of toxins, and helps skin maintain elasticity.

4. Free time = Skincare time  
One of the few good things about self-isolating is you get a bit of me-time. So go nuts trying out new products like exfoliators, face masks and find what works for your skin, so you come out of the isolation period looking fresh AF.